Life Times
Practical & compassionate support for those near life's end.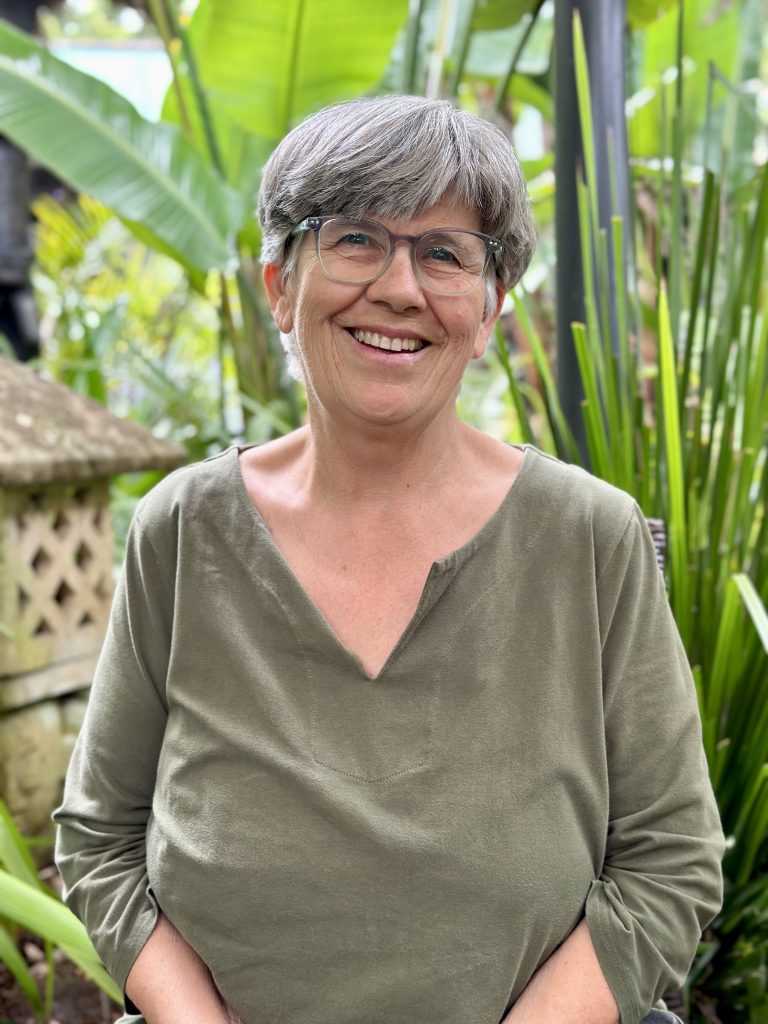 I help people by providing gentle guidance through this natural part of life – death and dying
From diagnosis through transition to post death, practicalities and rituals, I guide people compassionately and provide reassurance along the journey.
As a death doula, sometimes called a death midwife, I give sensible heart-centred advice with common sense solutions. I provide a gentle guidance to ensure this final journey resolves with dignity, grace and honour.
I help with planning end of life options. Sometimes this may simply mean quietly sitting with the dying person and perhaps their family.
People can confidently choose to die in their own homes as they might wish. I can provide the reassurance that all is going as it should by allaying fears and providing a calming presence.

Subscribe to our regular Deathly News.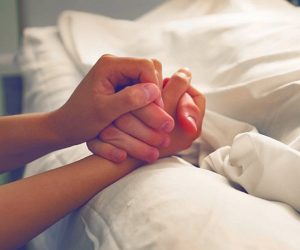 Work 1:1 with me.
I am a trained end of life Doula. A doula provides information, support, guidance, spiritual care, rituals and is a companion to the dying and their family.
Care Bnb.
LifeTimes also provides self-contained supported or unsupported accessible accommodation for individuals or a family group who may require a comfortable quiet 3 bedroom family home near John Hunter Hospital and other medical services in Newcastle.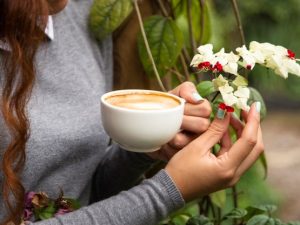 Death Café 
A monthly gathering of interested people who want to know about end of life options, among other deathly conversations, in safe company.
Dear Ruth, Thank you for your support during our journey through Mum's illness and death. You have a gentle and loving heart and we believe that you are putting it to good use in your pastoral care and doula training. Thank you for your singing, which was a tender blessing in our grieving hearts. I believe it played a part in our togetherness and strength until the end. You will be a blessing to others. With gratitude and love,
Ruth, you have such a grounded, patient, and soothing energy. Thank you for the monthly Death Cafe in person and online gatherings. A true light in my life.